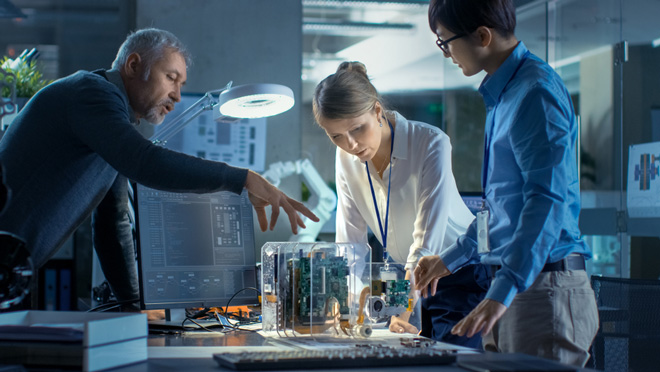 Our business is hydrogen.
We are currently a small team based on the Gold Coast, Melbourne and Townsville.
Ethical Developments will manufacture electrolysers for green hydrogen production.
Ethical Developments will work with clients and partners to realise the most cost-competitive green hydrogen production for domestic and export markets.
With a focus on hydrogen and the mobility market, Ethical Developments will also provide storage and refuelling solutions.
Interested?
Business, communities or Councils
If you're considering getting into hydrogen production or require hydrogen refuelling solutions, we welcome your enquiry.
Enquiry