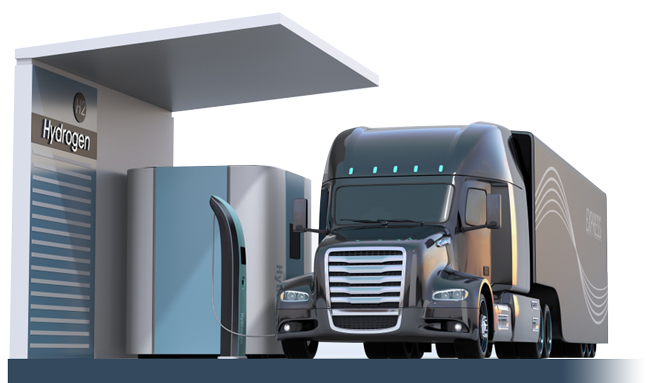 Generations of our time will see fossil fuels replaced by electricity produced from renewable sources such as wind, solar and hydro. Green energy fuel will be used to charge batteries (electric vehicles) and create hydrogen (fuel cell electric vehicles) for zero-emission vehicles, that once adopted, will become the norm.

Already many European and Asian countries have mandated to eliminate fossil fuel vehicles by banning the sale of passenger vehicles powered by fossil fuels (petrol, diesel and LPG). Britain announced in February 2020 plans to ban the sale of new gas and diesel cars by 2035 (a revised target of five years earlier than originally planned). Norway plans to ban the sale of fossil-fuel vehicles by 2025.

If Australia is to adopt a future without fossil fuels, we need to produce green electricity to make hydrogen or charge batteries at a scale to equal and exceed our current import/refining of fossil fuels. It's going to take time and investment but more importantly, a willingness to transition to green. Such a transition also needs to be competitive with existing fuels and vehicles.

Our business is manufacturing electrolysers that use green energy and water to make hydrogen. Hydrogen, which is made from renewables, is aptly referred as "green" hydrogen.

We are working with partners and early adopters that will buy our electrolysers (manufactured under licence in Australia) to make green hydrogen. We will facilitate the establishment of hydrogen refuelling stations that will supply green hydrogen. Our electrolysers will also be used at scale to produce green hydrogen for export.